Thank You for considering Little Angel as a school for your child's overall growth and development.
We are proud of our evolving classrooms "prepared environments" and learning materials, and our dedicated staff who strive to model and demonstrate manners and everyday learning. We strive to provide a rich, full curriculum that will meet the needs of our young students.
Little Angel is a school where your child will: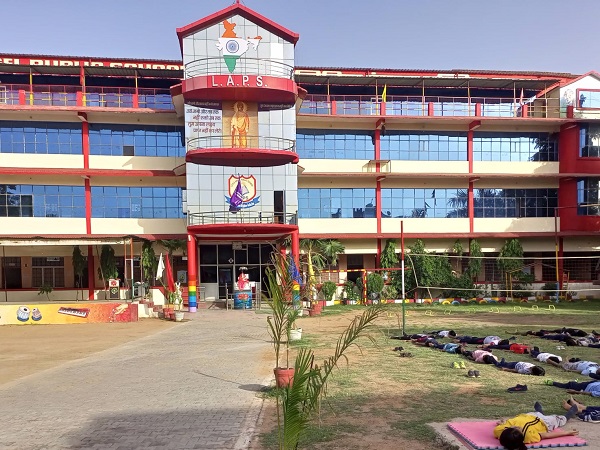 Be treated as an individual with respect
Be encouraged to be curious, creative, and an active learner
Gain self-confidence and self-respect
Be given freedom within limits and learn through cause and effect
Achieve independence, self-motivation, and inner discipline
Develop concentration, attention to detail, love of order and independence
Become an integral member of a classroom which becomes a school community.
In addition to our large, sunny, well equipped classrooms, we also provide an art and music room, after school room, and library. Our outdoor play space is surrounded by a canopy of trees which shade our huge sandbox which will be surrounded by a vegetable and flower garden created and cared for by the children.
We hope you will fall in love with our child centered, warm welcoming environment and join us for your child's learning journey. Learning is a journey, not a race or destination.