Welcome to Little Angel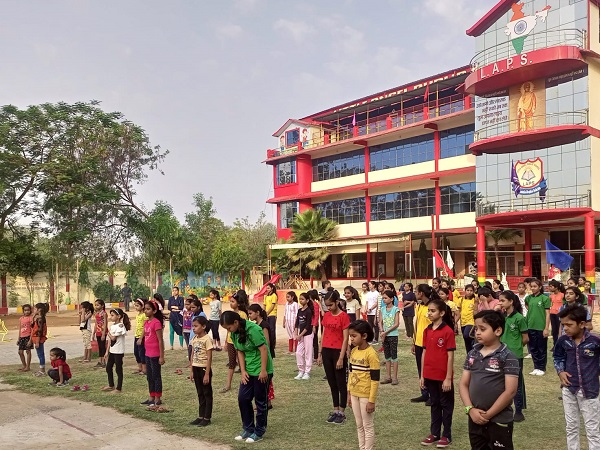 Little Angel is a unique school. We strongly believe and teach the Angel philosophy, and we are passionate about caring for and loving all children entrusted to us. Our trained and certified staff members focus on high-quality instruction and one-on-one attention for each child. We are proud of our low student-to-teacher ratio, as this creates the perfect learning environment for the children. Each child at Little Angel is encouraged daily to reach his or her full potential. In addition to our quality materials and curriculum, we have an extensive enrichment program through which we educate the whole child.
Our school is located in a beautiful neighborhood, in a scenic and safe environment. A canopy of mature trees surrounds our outside play area, ensuring shade from spring to fall and creating a perfect outdoor space.
We offer a consistently high-quality program in which our children's emotional, physical, and social needs are met daily. Our families are actively involved in their children's educational journeys.
We would love to have you as a visitor at our beautiful school and would be even more thrilled if you and your child become part of the "Little Angel Family.